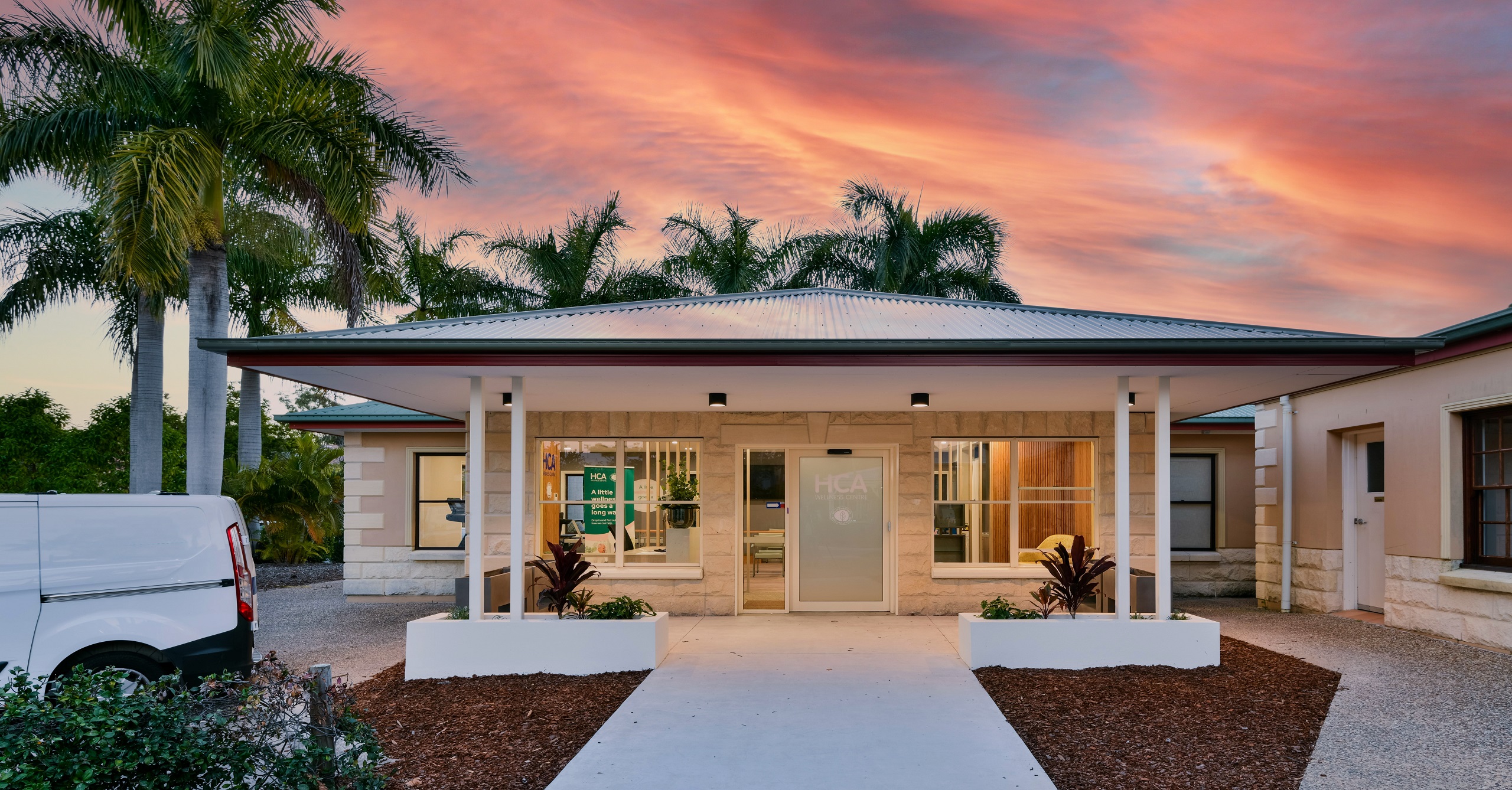 INTREC have been working alongside Opal Healthcare for several years now, and we're excited to share that we will be delivering approximately 11+ homes across the Eastern Seaboard for the Aged Care provider in 2022 & 2023.
This rollout is something we're immensely proud of as a business. We initially offered our Early Contractor Involvement (ECI) services which allowed us to deeply understand the projects and propose the best outcome around price, programme, design and buildability.
We're looking at delivering approximately 200+ resident rooms for Opal Healthcare over the next 12 months, which is a combined effort from our Queensland, New South Wales & Victorian teams.
We look forward to sharing updates over the coming months.