INTREC offers facilities management across core service areas including mechanical, electrical and build services. We mobilize to address geographically challenging locations through our on-call teams.
Capabilities
Flood and Water damage repairs
Roofing assessment and repairs
Painting and Restoration
Bitumen and Artificial turf repairs and relaying
Joinery replacement
Floor finishes replacement or repairs
Electrical and communications services
Plumbing rectification and replacement
Air conditioning maintenance and upgrades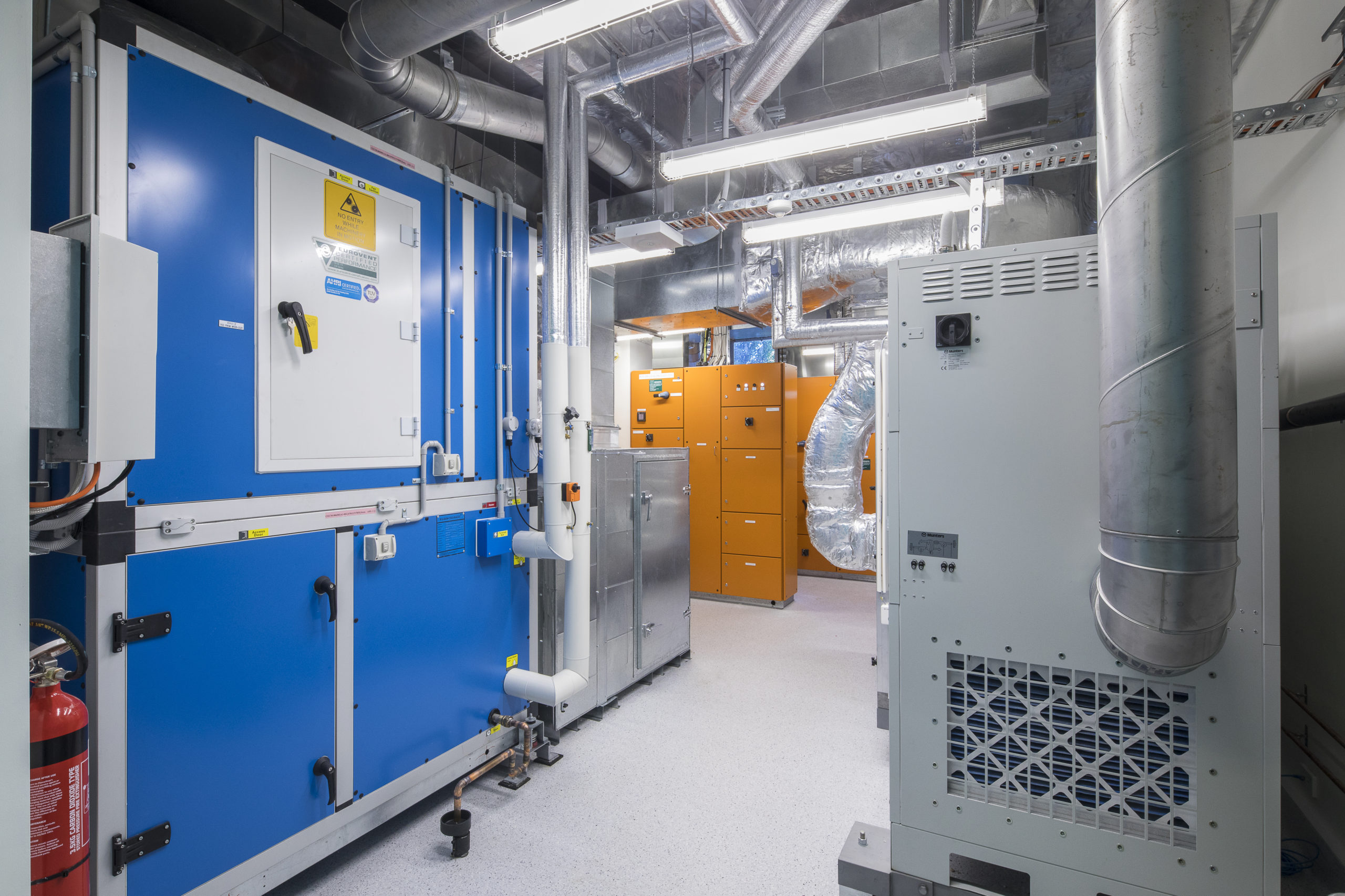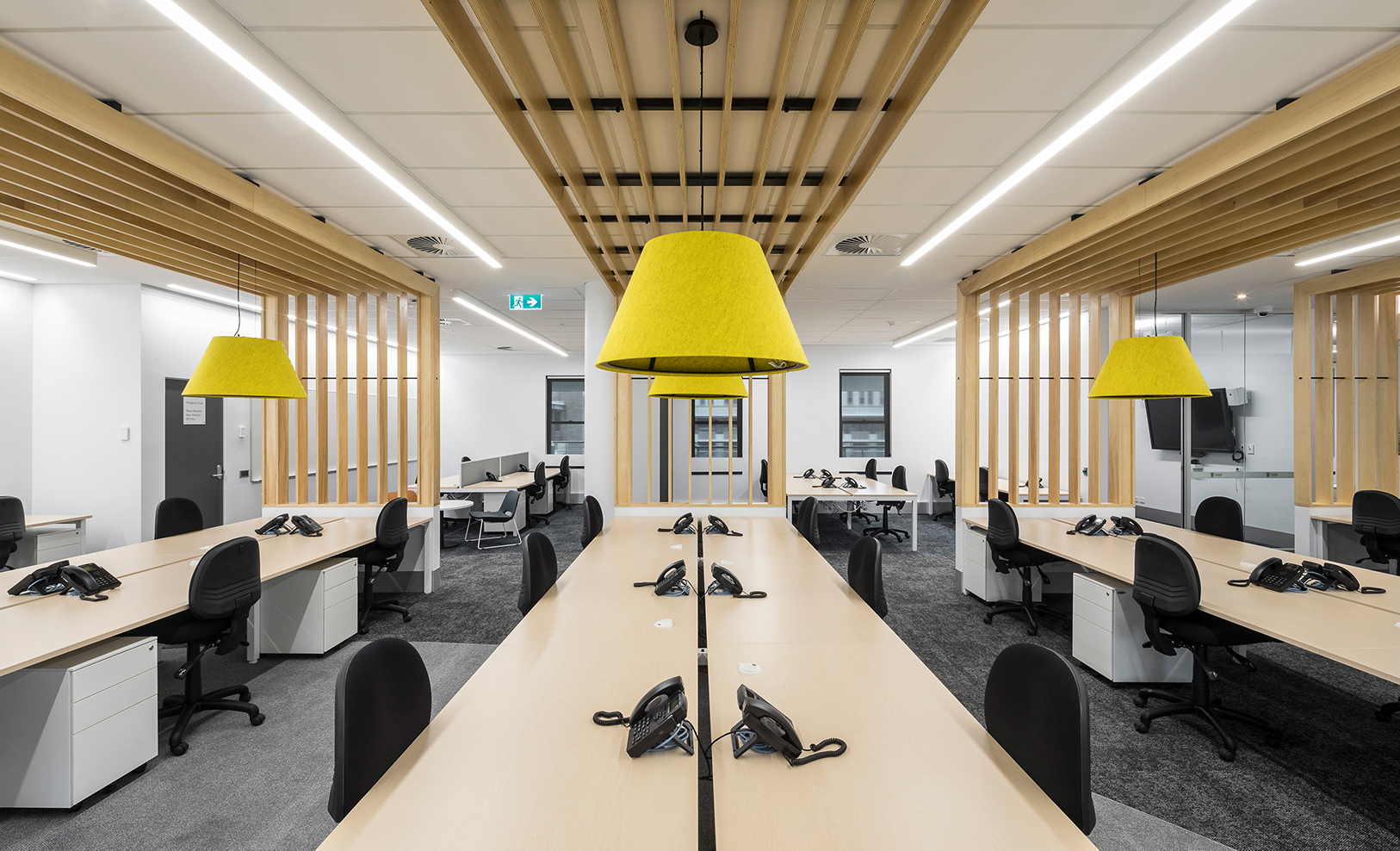 Experience: University of New South Wales
INTREC has effectively maintained consistent response and delivery times for the year-to-date July end 2022, successfully completing a total of 1,475 work requests.