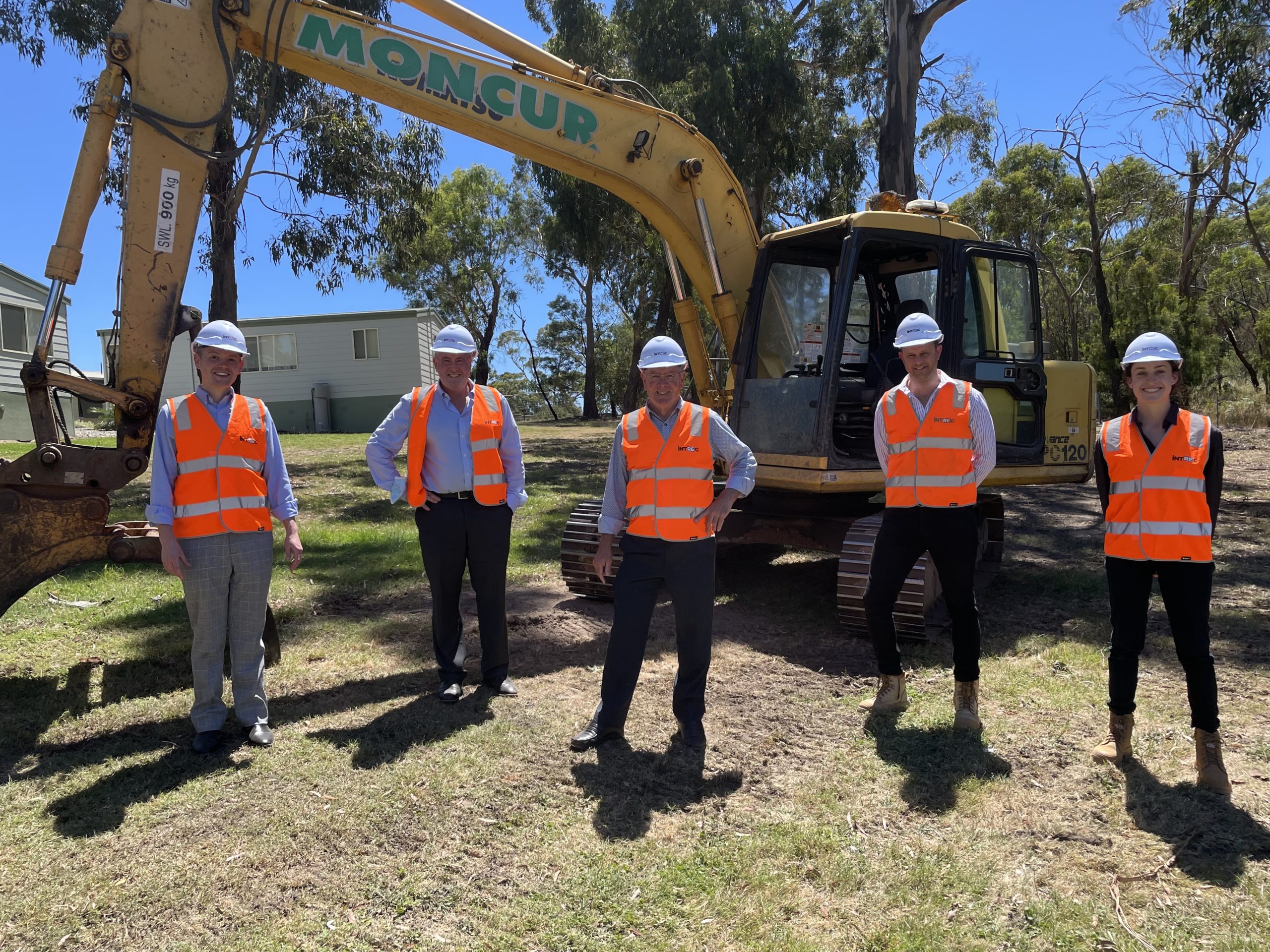 Congratulations to our team on another recent project win at Maryvale Private Hospital (MPH) located in Morwell, regional Victoria.
In late 2021, INTREC were engaged by HSPC Health Architects, on behalf of Latrobe Health Services to undertake alterations and additions to the Theatre Suite, Consulting Area and Wards as part of the MPH Redevelopment.
The complex multistage project includes the construction and refurbishment of three Operating Theatres, Central Sterile Supply Department and extensions to the M, S and Recovery Wards, as well as various internal alterations within the Hospital.
Our Team's highest priority will be to ensure the existing operating theatres remain functional, mitigating disruptive works and implementing stringent infection control.
Read more about this project here: https://lnkd.in/gFEcQZCE