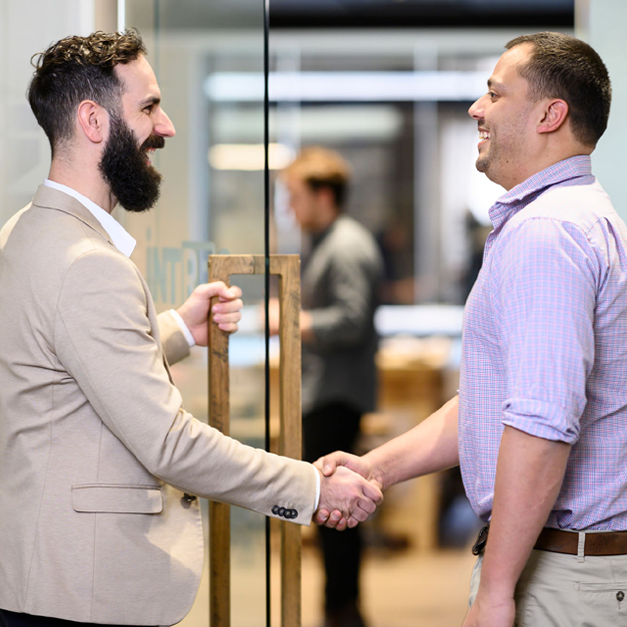 Are you reluctant to network during a lockdown? I get it. Video calls can be exhausting, even more so than face to face catchups.
Here are my top tips for networking during a pandemic:
Be genuine and have empathy for others;
Add value to those in your network. Are they feeling isolated? Can you give them a reference or a referral? Start with a simple check in to start the conversation;
A phone call, an email, a text message or even a handwritten letter are all acceptable alternatives to a video call during a lockdown. Consider face to face catchups when restrictions are eased, as nonverbal communication is an essential part of conveying information, so this is undoubtedly the preferred method;
Start small networking groups with people that have similar values. Use this as a way to share your experiences, market trends and learn from each other. When restrictions ease, make sure to continue these catchups face to face each month;
Join other networking groups (TOK, BNI, Melbourne Network, CoreNet) and attend online events (PCA and other events run by sector-specific organisations); and
Switch off at the end of the day to prevent burning out. Although this is not related to networking, it is still vital.
Try some of these tips now and contact me however you feel comfortable, and make sure you check out our website for all up to date news on what is happening at INTREC.
mark.obushak@intrec.com.au