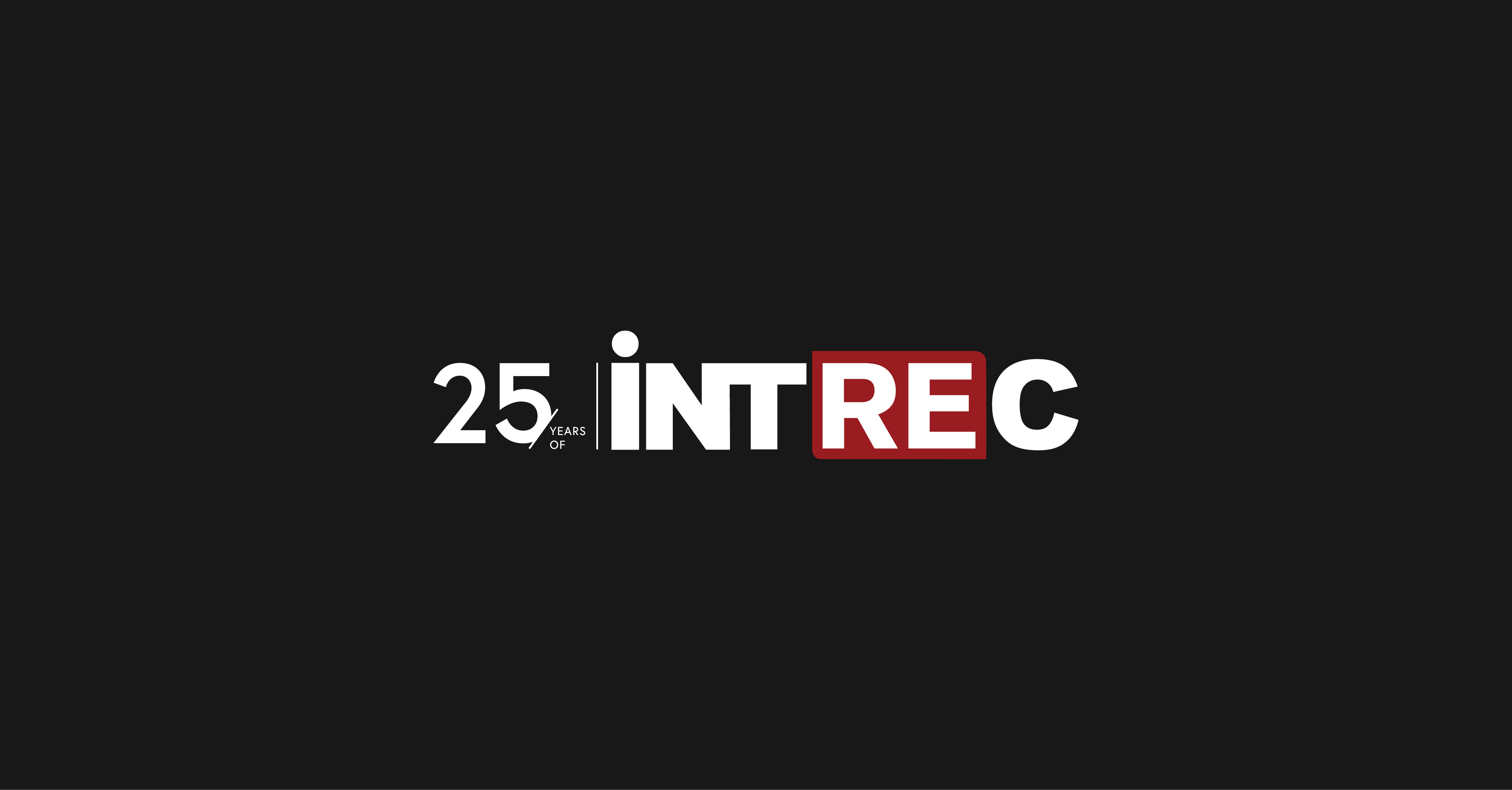 "In 1996, Thomas Ho and I established INTREC, as a small commercial builder in the backstreets of Alexandria, Sydney.
When we first started INTREC, we had a vision to create a successful building company, but it was more than that. We had the vision to create a business, a business that has had the ability to morph into opportunities that drove our momentum. The truth is, it really is about a mindset, a mindset of progression, or if you like, my 1% mantra.
The success of INTREC is primarily centered around two key factors:
Our ability and commitment to drive every project and every opportunity to an end.
Our agility as a business to pursue those opportunities and in turn, broaden our offering.
Our professional team has expanded to over 100 and sixty talented and dedicated people who are committed to serving our valued clients and delivering first class outcomes across the Eastern Seaboard of Australia.
Our projects have grown in scale, complexity, and value, and more importantly, our relationships have developed into partnerships, fed off trust and respect. These are the key values of INTREC today, and something Thomas and I are very proud of.
Thankyou to everyone who has supported us. It's been any incredible journey so far.
Together, we'd like to share with you; 25 years of Projects, 25 years of People, 25 years of Partnerships and everything that has made up 25 years of INTREC."
Clint Bragg | Director