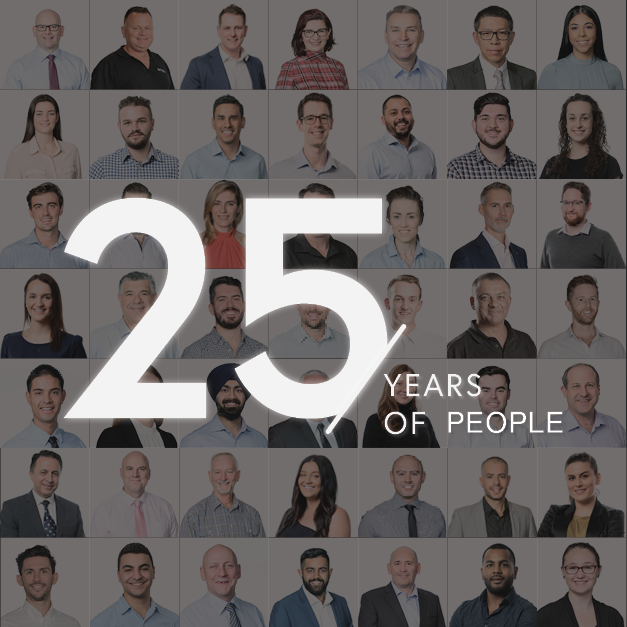 As we celebrate reaching this key milestone, we reflect on the incredible people that make up the INTREC DNA.
Our difference is without a doubt our people. Our talented and professional team has grown to over 160 people across the Eastern Seaboard of Australia. Our people are dedicated to serving our valued clients and delivering first class outcomes.
We challenge the status quo and focus on collaborating with our clients and key stakeholders to deliver their vision.
Over the next couple of weeks, we will be sharing our stories and experiences at INTREC. Stay tuned!
Click here for more information about our team!