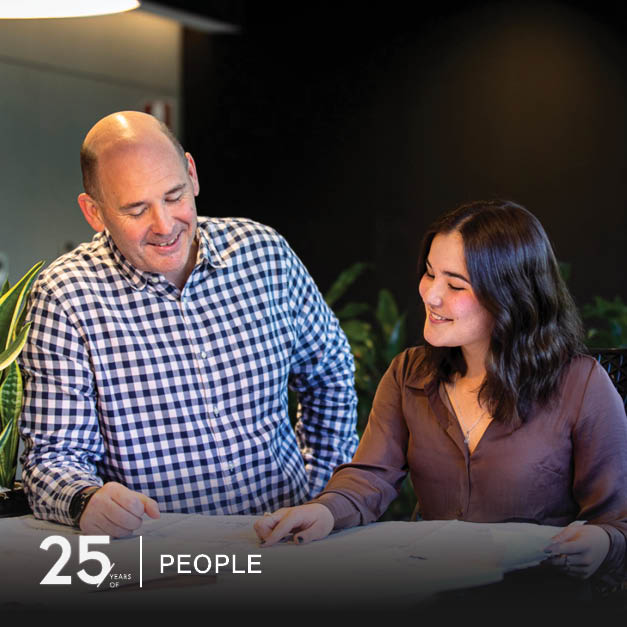 At INTREC, our difference is our people.
Since our inception in 1996, we have continued to grow, develop, and ensure we do our best to provide quality, value, safe and sustainable solutions through our industry leading team.
While COVID-19 has put a strain on the industry across the states, our teams at INTREC have continued to stay connected and have demonstrated their commitment and dedication as a collective.
We are excited to share their journey at INTREC with you!