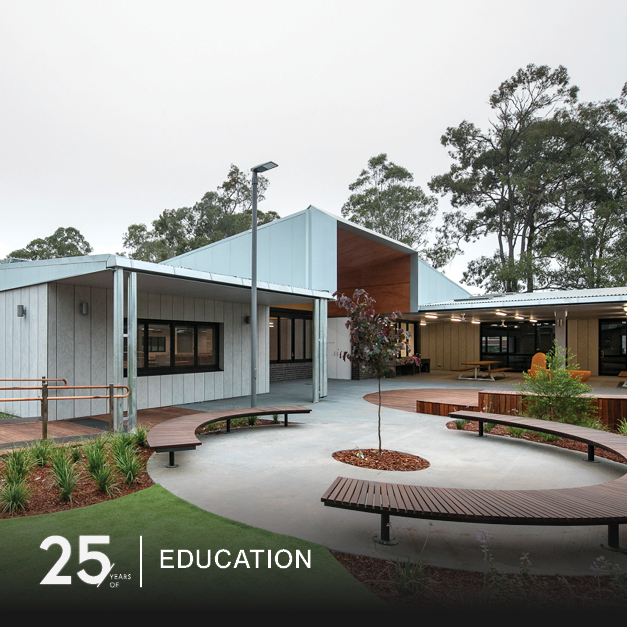 For 25 years, we've partnered with leading educational institutions, State Government Departments and Private Independents to provide important and dynamic facilities, offering expertise across Early Learning, Primary & Secondary Schools, as well as Tertiary.
As an established contractor and complete provider within the education sector, we recognise the importance of flexible and diverse environments that meet the needs of students, staff, and stakeholders. We work with our clients throughout the whole journey; tailoring the project requirements and design to enhance pedagogy, community, and sense of belonging.
We proudly develop strong relationships within this sector through our delivery of a range of projects. We are excited to share some of our favourites!
Learn more about our Education capabilities here: https://lnkd.in/eCeR4ip