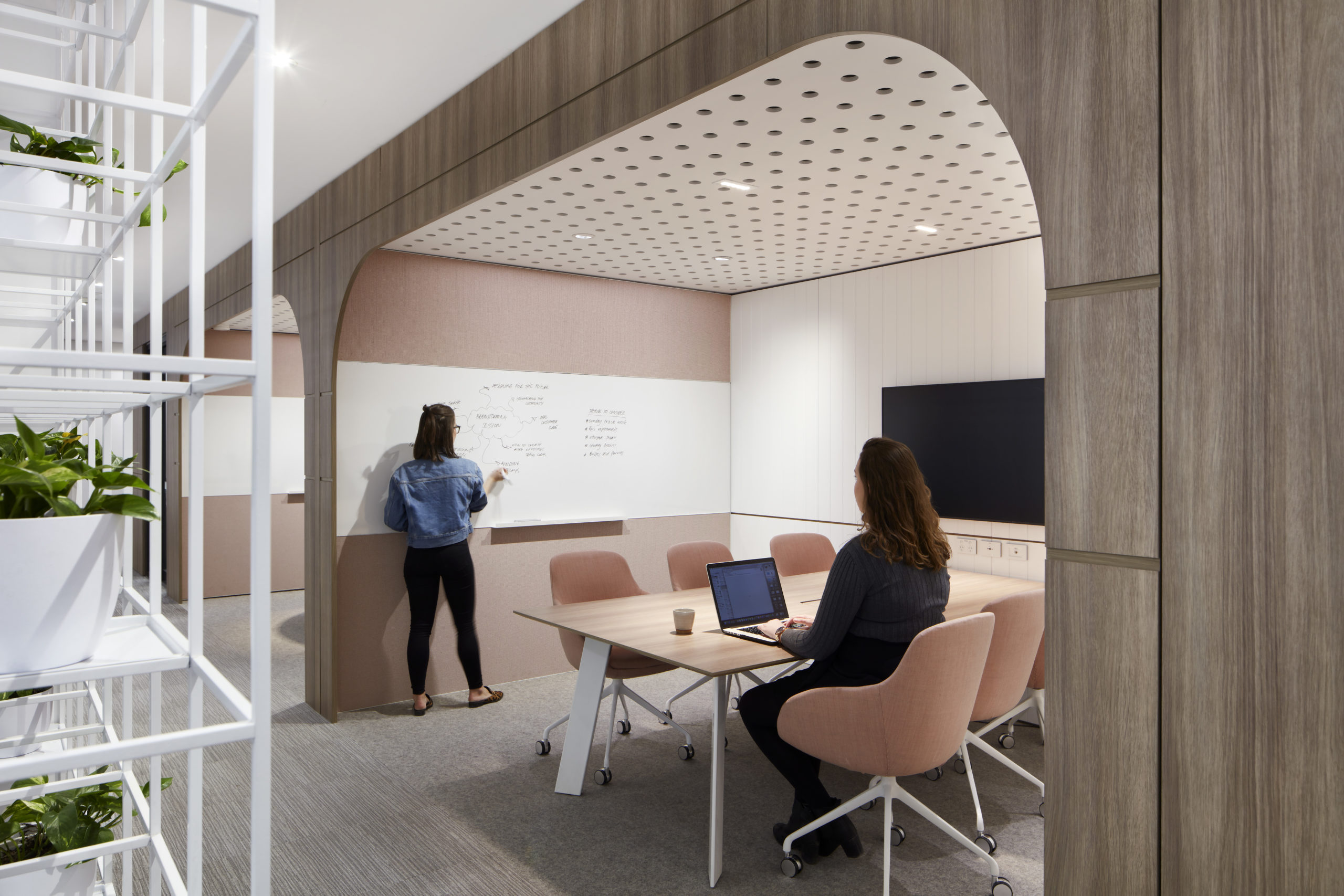 What will the Workplace look like post COVID-19?
INTREC Pre Construction Manager David Alessi shares his thoughts. 
This is the question that every Workplace expert is attempting to answer. Recognised Australian Workplace design experts, Amanda Stanaway of Woods Bagot and Angela Ferguson of Futurespace have recently posted excellent articles on LinkedIn. Amanda Stanaway's article, "Where do we work from here?", describes four workplace models:  Culture Club; In and Out; Community Nodes; and Collective.
Angela Ferguson's article, "The Big Blend", describes the three new archetypes for the Workplace: The Settler, The Roamer and The Caller. I am not sure how many of each archetype we have at INTREC.
I am currently working on building our "Contech" dream team and still working out who at INTREC are the Hustlers, the Hackers, the Hipsters and the Humanists. I will get that sorted before tackling the "The Big Blend" equation.
Cushman & Wakefield have recently published, "The Future of Workplace", which provided three key learnings:
Productivity can occur anywhere, not just at the office;
Flexibility and choice to work from anywhere is accelerating; and
The new normal will be a "Total Workplace Ecosystem" (a variety of locations and experiences).
Whilst I don't have the answer, I do know the Workplace will never be same as the pre-COVID-19 era.