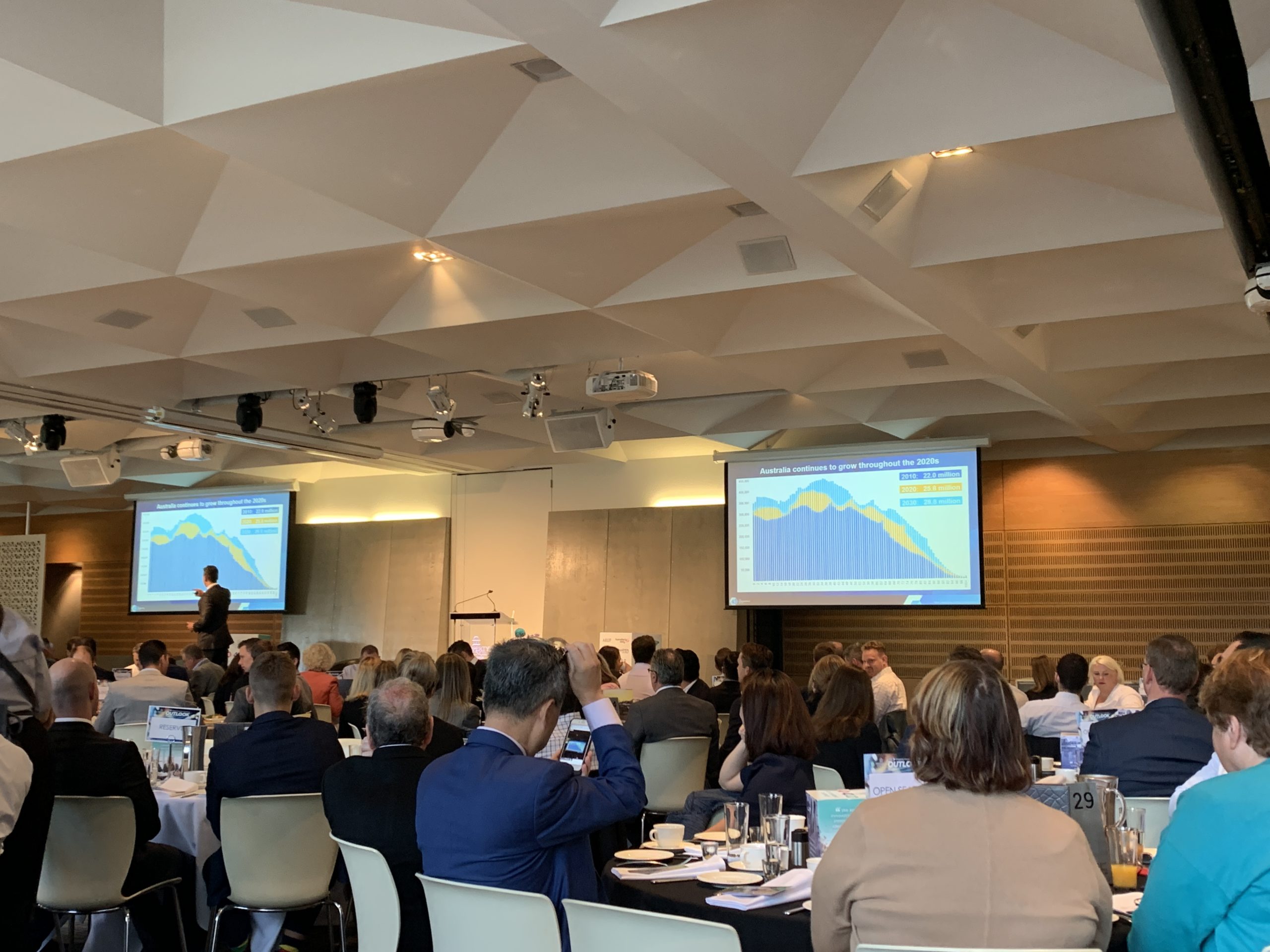 INTREC Victoria attended the Property, Retail, Education and Hotel Outlook series held by the Property Council of Australia over the past six weeks and it is quite evident that COVID-19 is the biggest risk right now on our industry.
The events were a valuable opportunity to discuss  market trends and the foreseeable impacts on our industry. Key takeaways from these sessions were;
Property
The Victorian market will continue to be driven by both high and low income earners, who drive very different demands on housing and various other industries. This is predicted to continue into the future, and the need to increase the demand for average income requirements to provide a steady economy was identified.
Population growth will continue due to migration, and therefore the need for housing will increase. Channeling growth away from major cities is a serious risk.
Commercial buildings now need the full compliment of amenities to keep up with demand – for example, End of Trip Facilities and Wellness spaces. There is opportunity for the industry to be innovative and set themselves apart from the rest, which includes not only asset owners, but architects, consultants and builders.
Retail 
Department stores will continue to decline, forcing shopping centres to diversify into mixed use centres that incorporate health, education and hotel facilities – for example, Chadstone Shopping Centre.
A focus is required on the customer experience in order to bring more people to shopping centres.
Education
Public transport is a key enabler of connectivity and tertiary education campus success – for example, Monash University and La Trobe University.
There is opportunity and a growing appetite for partnerships between universities and private commercial partners.
Hotels 
Owners need to focus on active asset management and now is the time to repurpose, refurbish and reposition whilst ensuring that the bands marry the market drivers.
Developers need to invest in pre and post opening strategies to make sure their hotels have a real point of difference.
Investors need to do their own market due diligence and prepare to be creative with new hotels, underperforming hotels or other markets whilst remembering the Hotel market outlook is looking good long-term.
For more information regarding current opportunities or to discuss working with INTREC on an upcoming project, please contact Mark Obushak, INTREC Business Development Manager at mark.obushak@intrec.com.au.