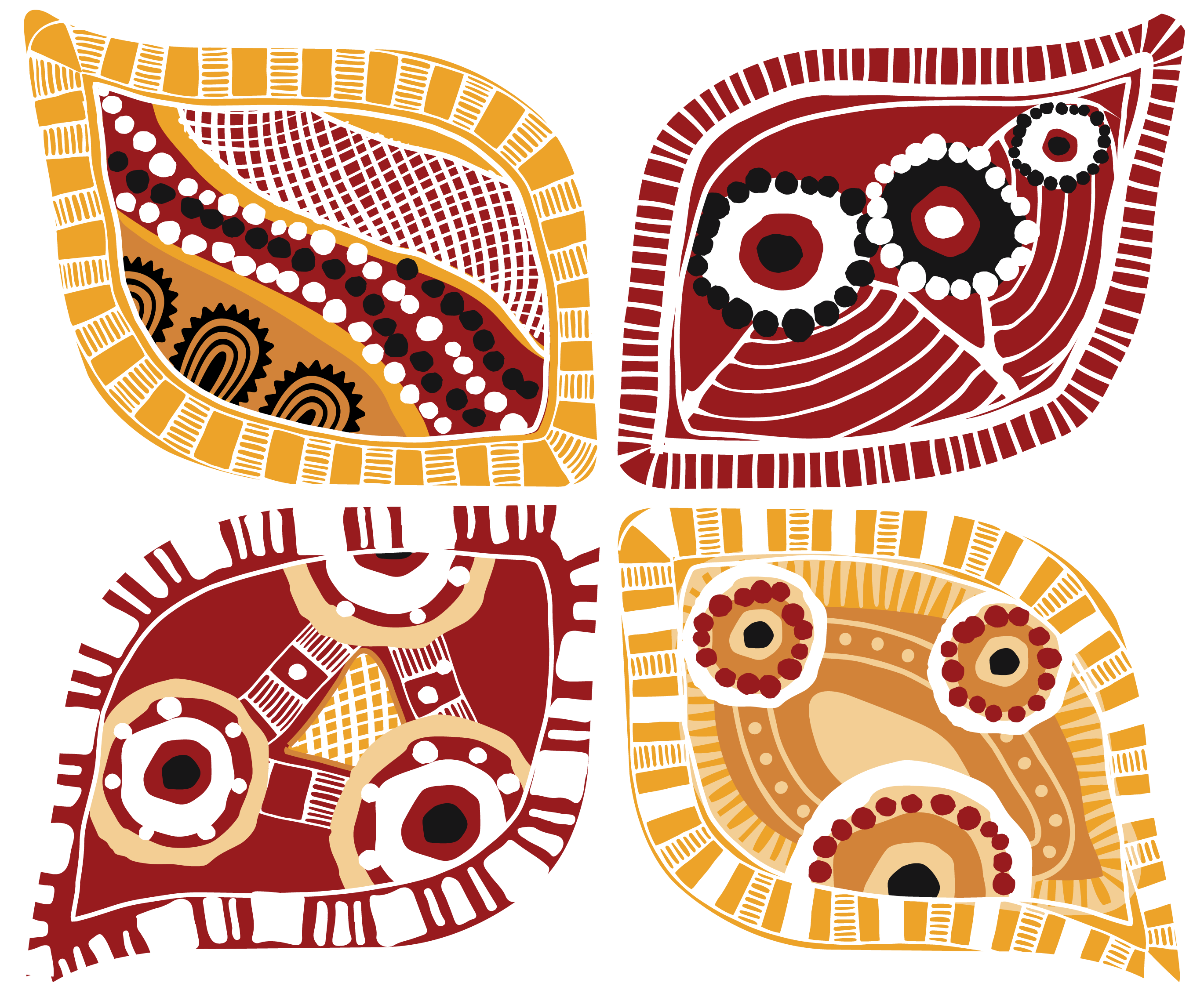 Acknowledgement of Country
INTREC acknowledges the Jagera people of Turrbal Nation, the lands on which the Roma Street Station project is located, and we conduct business. We pay our respects to Elders, past, present and emerging.

INTREC's First Nation Ambassador/Advisor
Greg Davison, INTREC's First Nations Ambassador/Advisor, is a descendent of the Wiradjuri people from Cowra's Erambie Mission which is located in the Central West region of NSW.
He works closely with our team to provide an authentic First Nations perspective, providing advice on effective Aboriginal community engagement and consultations methods as well as provide transformative Aboriginal cultural awareness.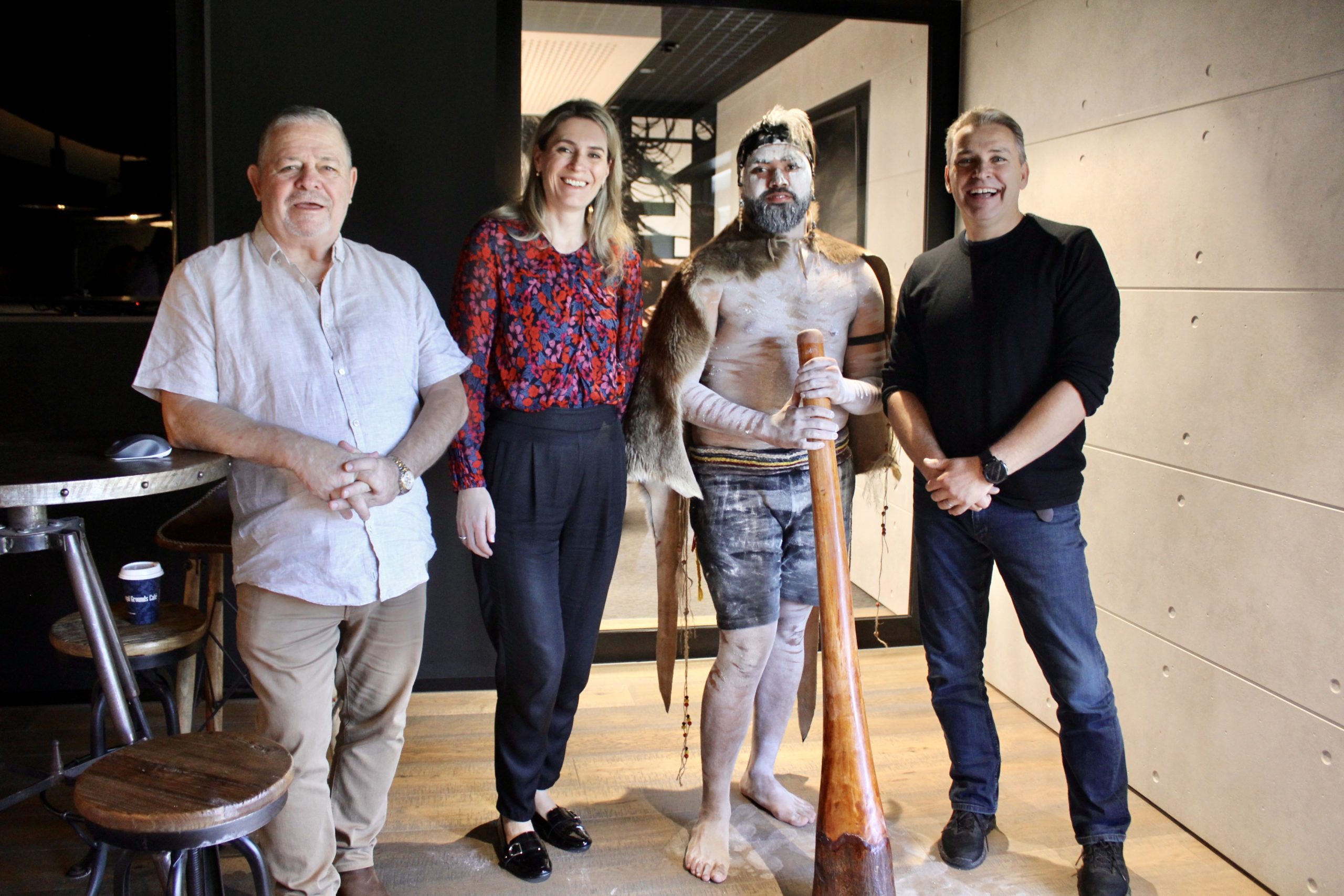 Reconciliation Action Plan
INTREC is currently working alongside Reconciliation Australia to seek approval on our second Reconciliation Action Plan (RAP), Innovate. Our RAP aims to raise cultural awareness and educate our staff on disparities that exist within Australia through a four-tier approach, to focus on the eminent areas needed to create lasting relationships with Aboriginal and Torres Strait Islander peoples within the Construction Industry; Land, People, Business and Community.
Supply Nation
INTREC, we are committed to supplier diversity and ensuring we create and extend opportunities to Aboriginal and Torres Strait Islander owned businesses and enterprises. INTREC's active involvement with Supply Nation's Member Opportunity Board (MOB) enhances our commitment to diversity within the workforce and procurement processes.