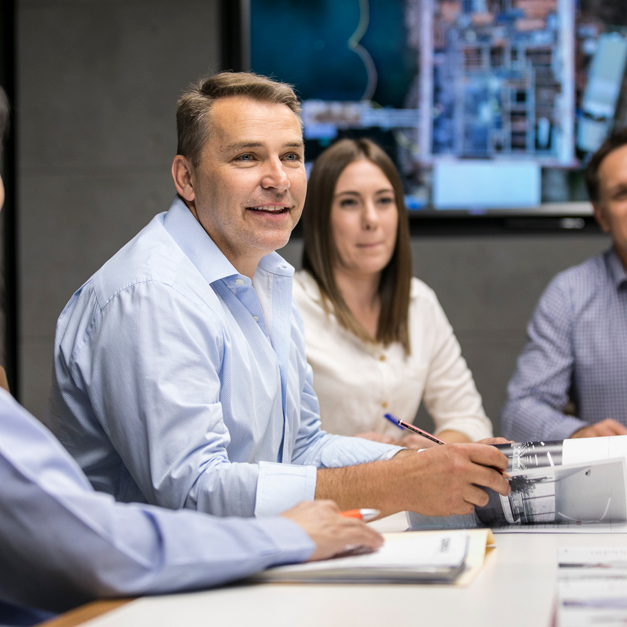 A Note From Clint – March 2020
We must be dynamic and flexible in these times …..
The Australian Construction industry is facing challenging circumstances as COVID-19 continues to disrupt business activity, not only on current projects, but more importantly on upcoming projects. This in turn provokes negative sentiment, and obviously the cycle continues spreading across other sectors and ultimately the household.
At INTREC we are firstly following all Government guidelines in health, hygiene and operations. Secondly, we are pulling together as a community and supporting our staff, our clients, our contractors and our broader network by continuing to keep our projects open, implementing new WHS standards and exploring new ways to operate through Information Technology, Finance disciplines, Communication tools and ultimately Health and Safety around a dynamic and flexible framework.
Perhaps the only area that we can be confident about is that this time will pass and that better times lay ahead. And with a degree of confidence the Construction Industry will be one of the first to recover.  
Our goal is to maintain our business, support our network and rise through the COVID-19 situation as better people and better operators.