Our Difference is our People
At INTREC, our people work together to bring passion and drive to every project we undertake and to deliver the best solutions for our clients. We recognise that our clients want access to the best people for the job, and we're committed to providing just that.
When you work with INTREC, you're working with a team of people who are approachable, innovative and hands-on – a team of people who challenge 'the way its always been' and who share a vision of 'how it could be.' It's the reason graduates want to work with us and how we've developed long-standing relationships with our clients.
The leadership team at INTREC has the diversity of expertise and depth of experience to deliver our organisational objectives of excellence, innovation and lasting industry relationships.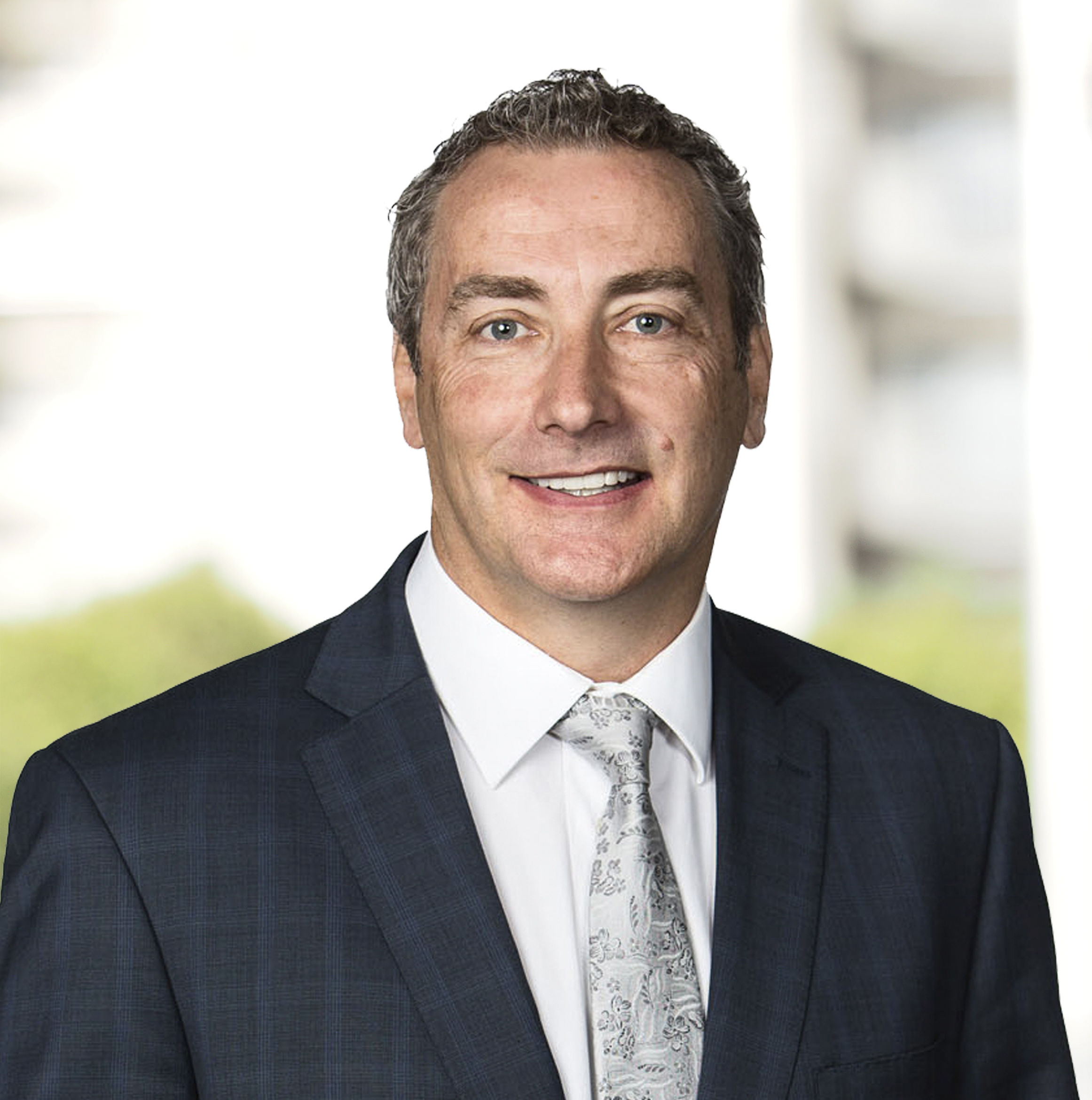 Steve Bragg | CIO & National Safety and Compliance Manager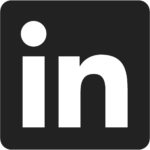 Steve Bragg started at INTREC is 2017 as the Safety, Compliance and ICT Manager. Steve is responsible for leading and driving INTREC's safety awareness, safe work practices and initiatives across INTREC's teams and client sites, implementing and managing systems that assist in streamlining processes, as well as ensure compliant practices.
Steve is responsible for developing and implementing INTREC's business systems to drive efficiency and enhance project delivery capability with a primary focus on innovation and data analytics.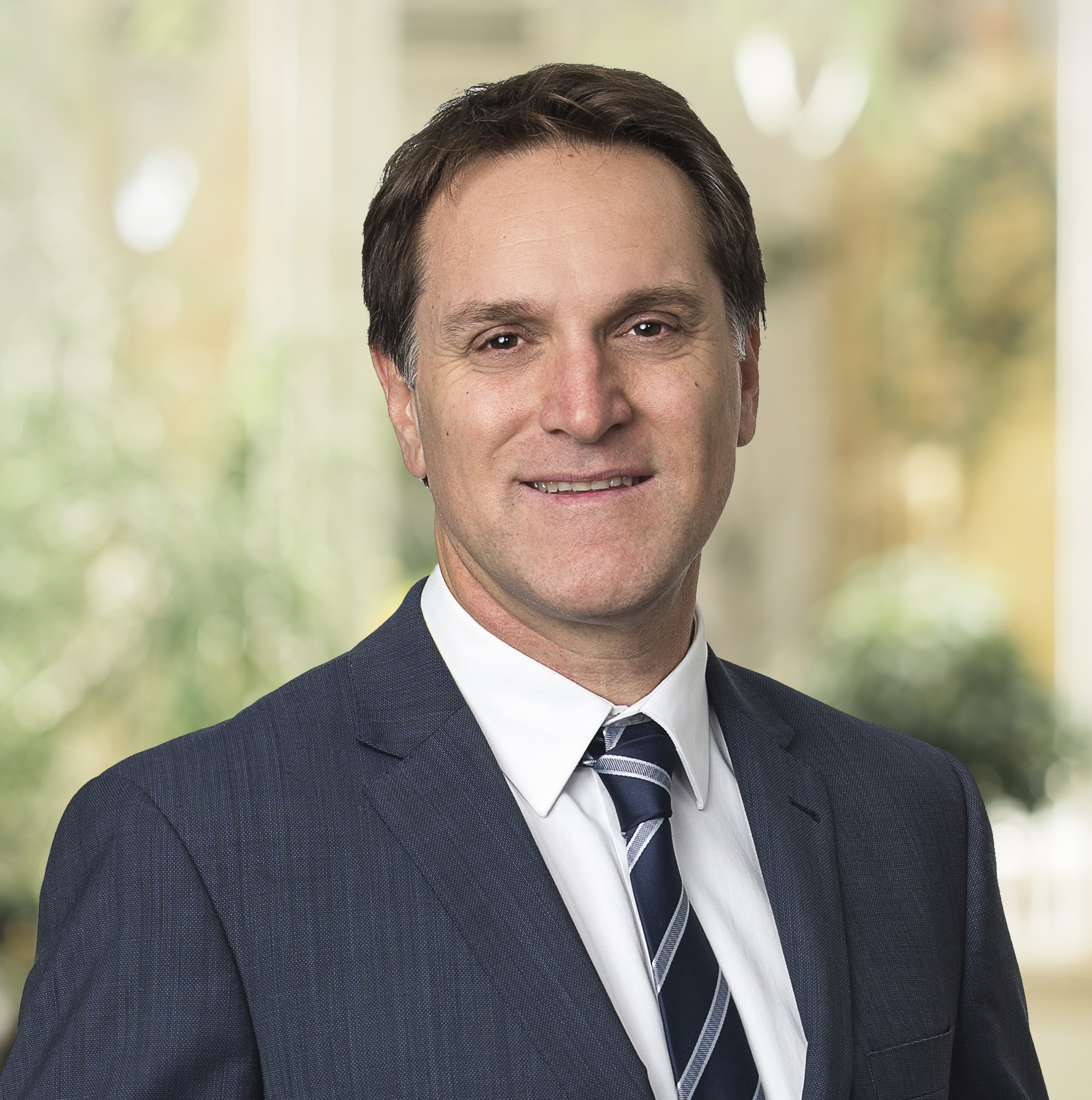 John Kopsiaftis | Commercial Manager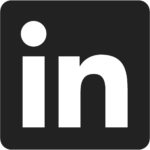 John Kopsiaftis joined INTREC in 2002 and is the INTREC's Commercial Manager. John works closely with Clint Bragg and Thomas Ho to ensure commercial success across the business. John has a depth of experience in Fitout and Refurbishment, previously working for several international companies including Bovis, Lendlease and Schiavello. His knowledge of the industry makes John an important member of the Executive Management team in commercial negotiation and business development.
John has a Bachelor of Building Degree and holds an ACT, QLD and NSW Builders License.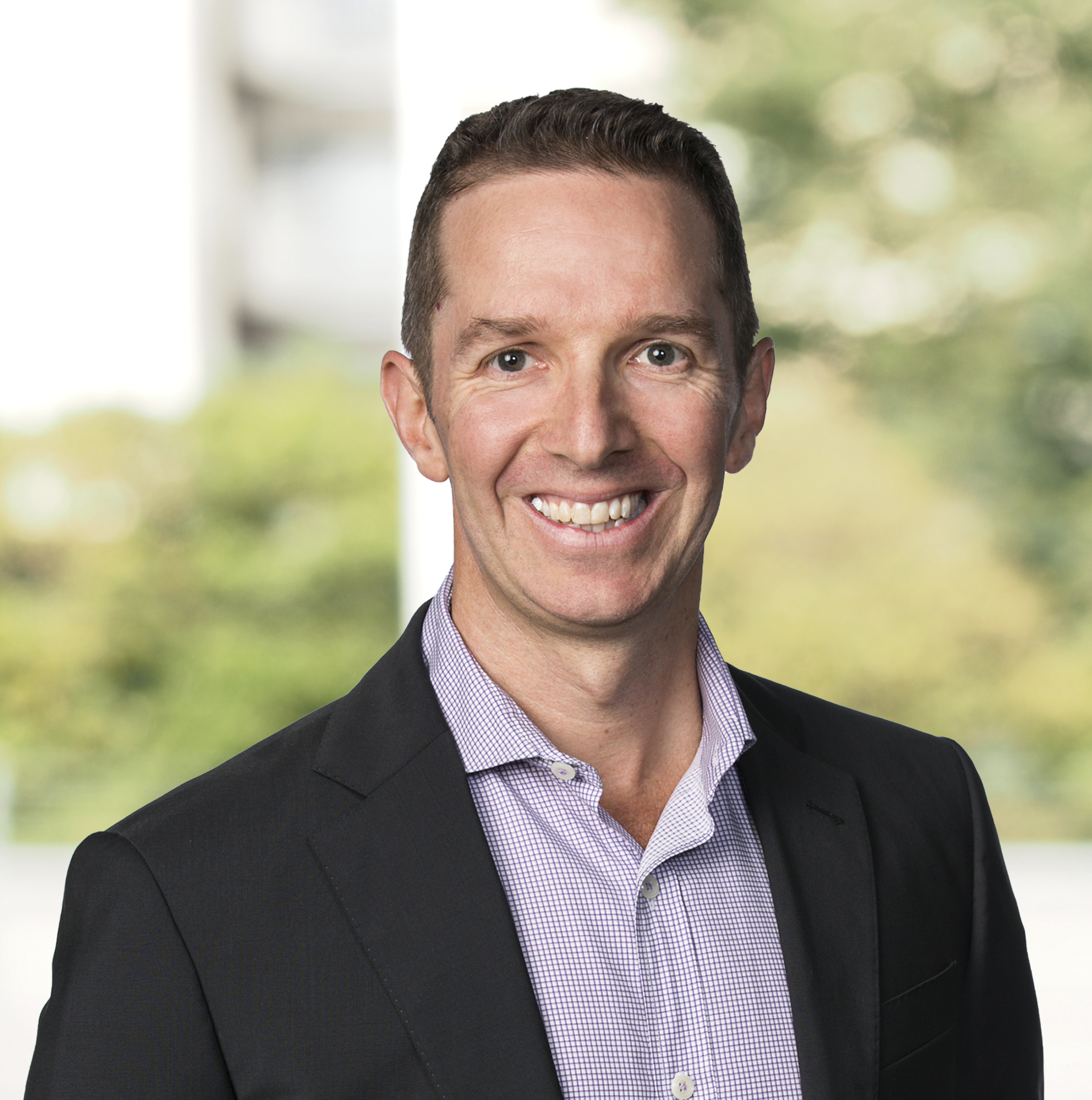 Andrew Thurlow | Development Director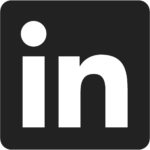 With 17 years of experience both internationally and nationally, Andrew has a breadth of property and development experience providing unique insights into markets, products and opportunities.
Specialising in the management of multidisciplinary design and delivery teams, Andrew is involved from setting the project vision, to successful project delivery and completion.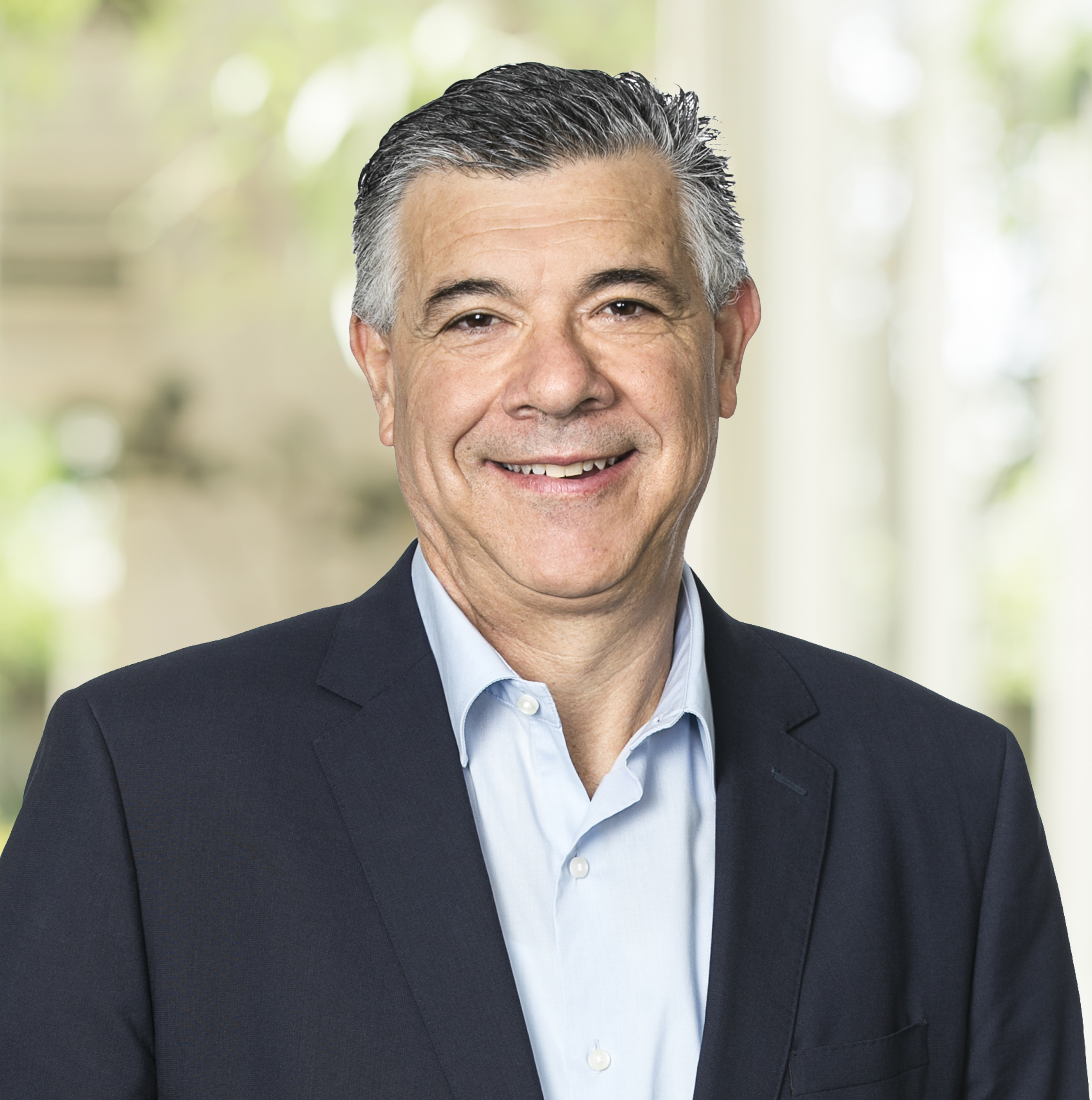 David Alessi | Preconstruction Manager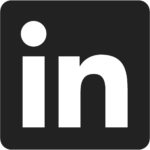 Since joining INTREC in 2020 as our Preconstruction Manager, David has utilised his impressive skills and experience to ensure he provides our clients with innovative design and construct solutions to best meet project requirements and commercial objectives. With over 30 years of industry experience, David works with project stakeholders and our internal project team to provide exceptional service from project inception to completion and beyond.
David embraces INTREC's key focus, which is developing a comprehensive understanding of our client's needs whilst delivering value, excellence and certainty in every aspect of our service.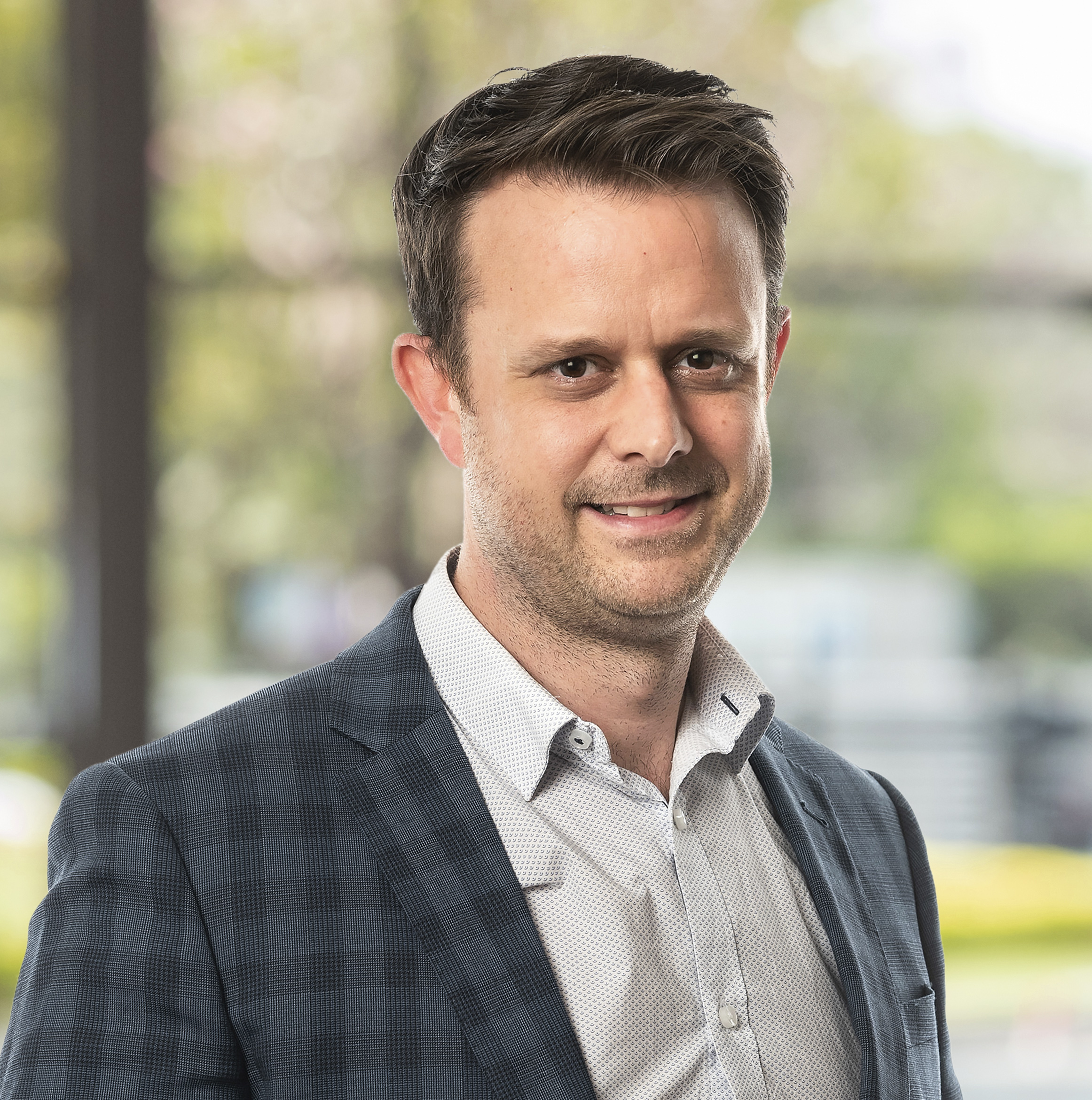 Matthew O'Brien | Preconstruction Manager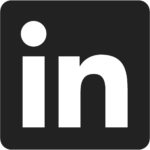 As Preconstruction Manager, Matt's role is to support the pre-commencement of all projects. His early involvement provides assistance to our estimating team in the development of methodologies and buildability requirements, to enable seamless transition from tender through to commencement onsite.
Matt is a methodical and logical Preconstruction Manager, with 19 years experience and an extensive Project Management background delivering a range of significant projects in sectors such as Hospitality, Commercial and Government.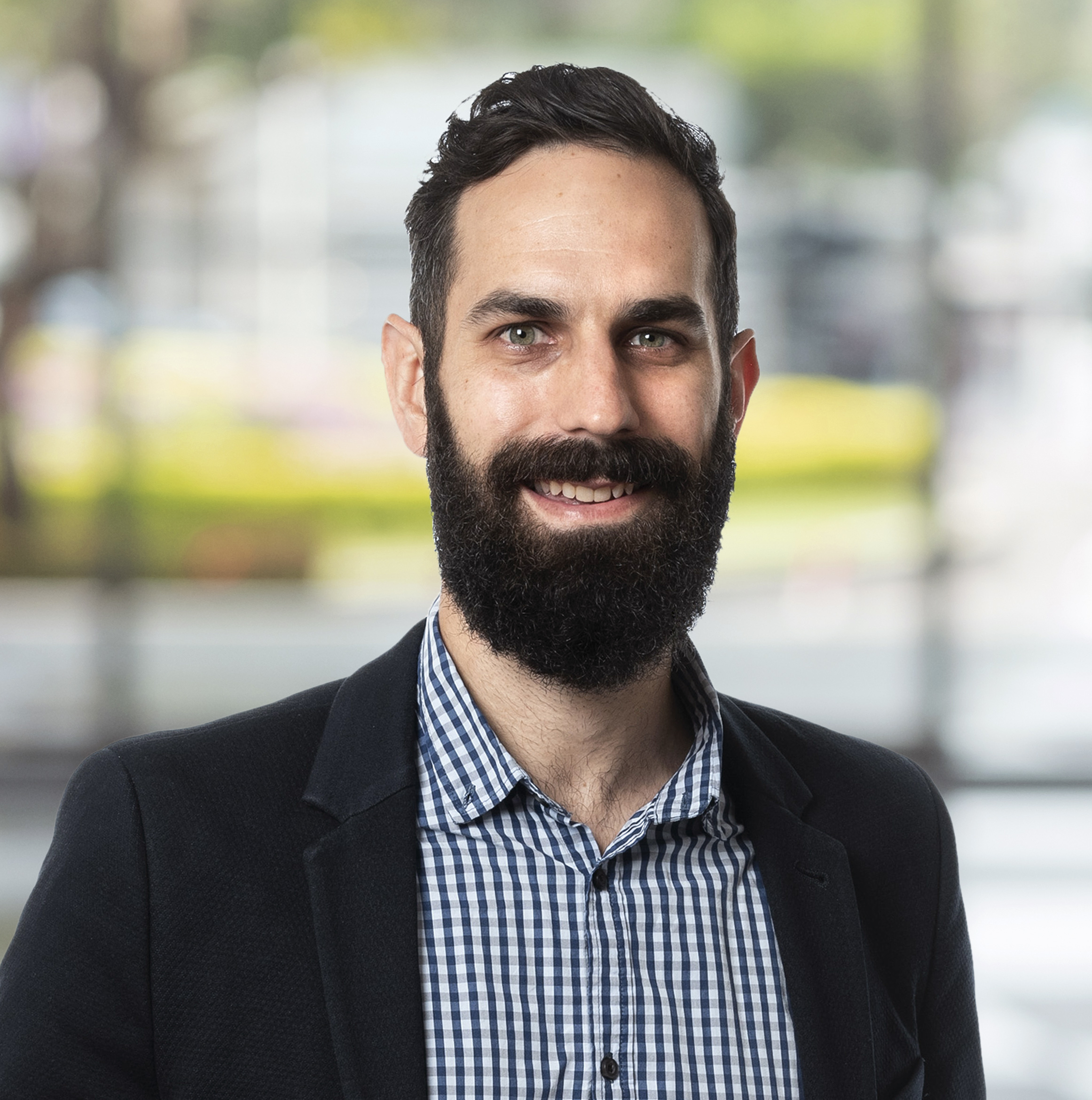 Mark Obushak | Business Development Manager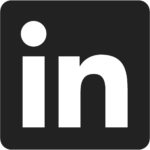 As INTREC's Business Development Manager, Mark ensures the company's market presence is sustained by developing and maintaining authentic relationships with valued clients. Mark stays informed on current market trends, and creates effective strategies to generate new business opportunities for the team.
Mark began his career with INTREC as a Project Manager in 2015, setting up crucial foundations for Victoria. Mark's construction knowledge then led him to an Estimating role in 2018 and with an increasing amount of company growth and opportunity, Mark has stepped into his current role as Business Development Manager.