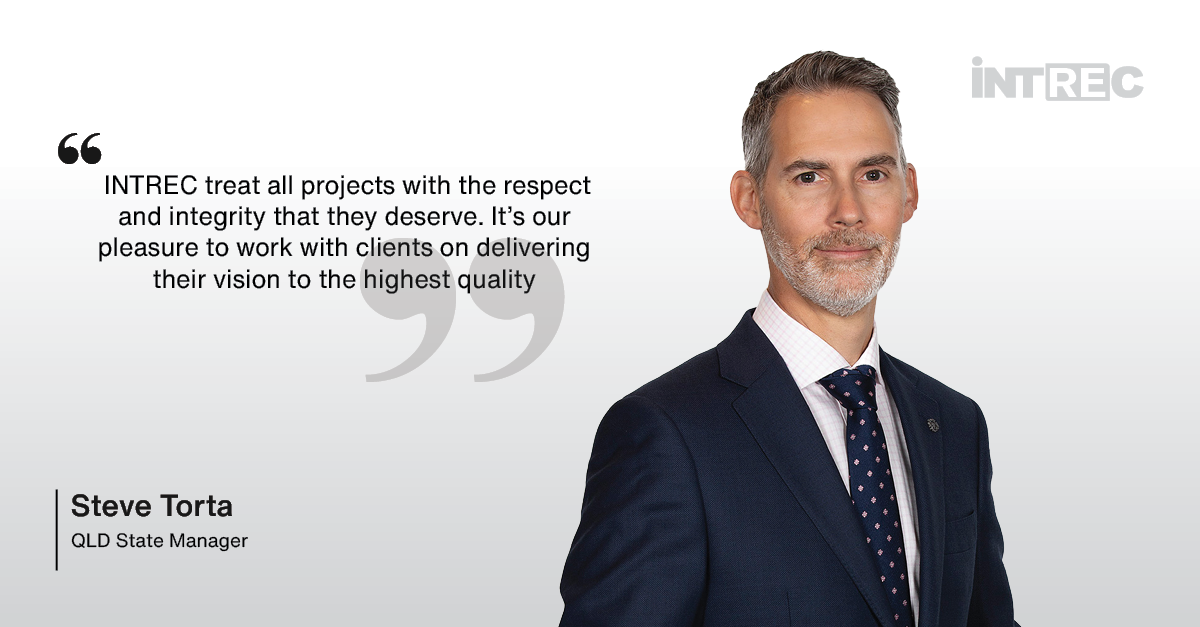 Have you met our QLD State Manager, Steven Torta?
Steve has over 25 years' experience with a background in large scale and complex projects. Over this time, Steve has delivered over 100,000m2 of fitout and new build projects with a combined value in excess of $700m.
Steve will be leading our Queensland team through all phases of the project lifecycle. His strong leadership skills and problem-solving abilities make him a valuable asset to the QLD team and the perfect mentor for our staff.
Some fun facts you might not know about Steve – He's OBSESSED with Bunnings, a passionate farmer, just started harvesting his own honey!
Get in touch to work with Steve on your next project! https://lnkd.in/gdsh6Yu