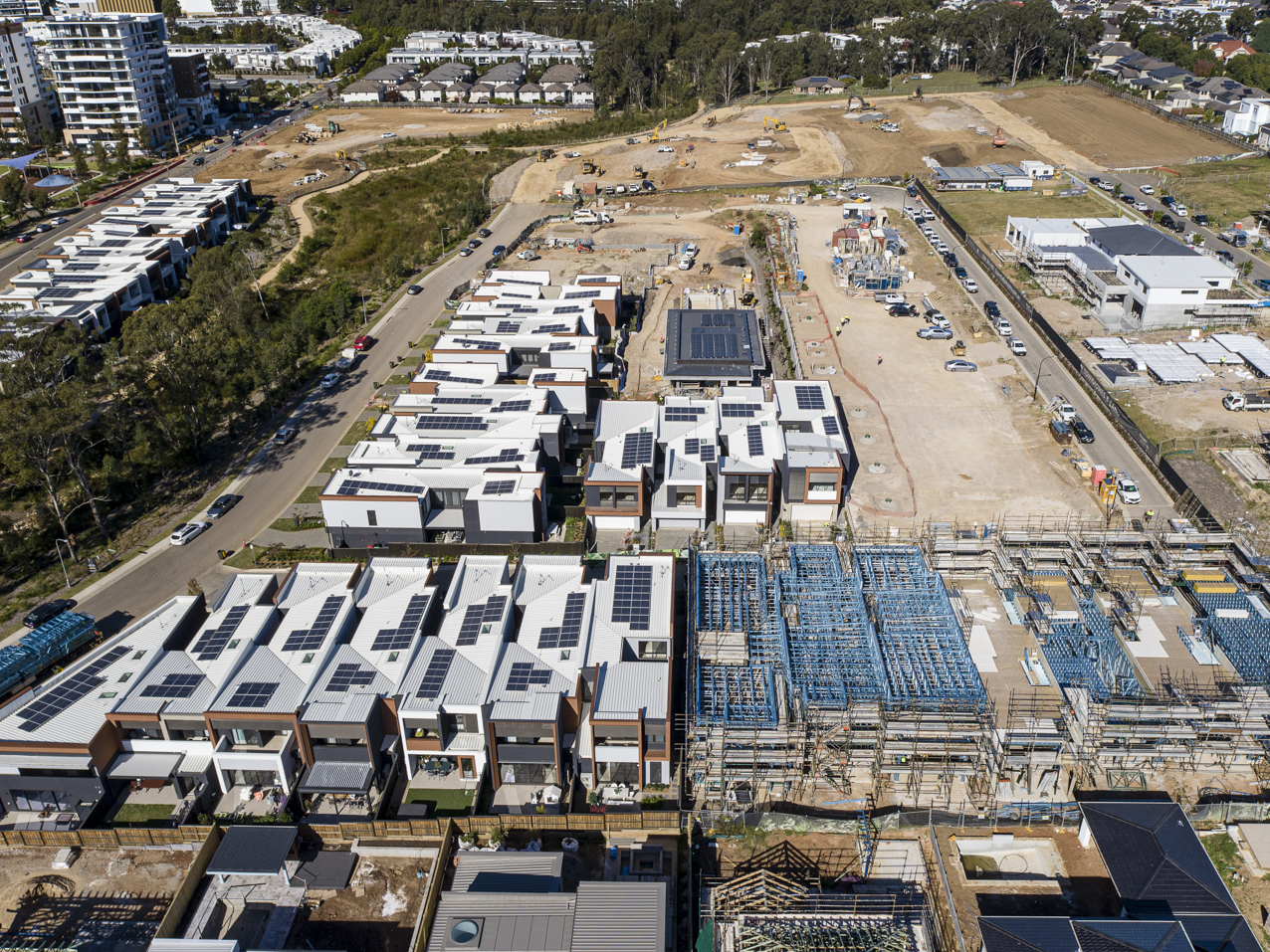 Check out our recent progress at Mulpha International 's Essentia Townhomes!
Our NSW team are part way through Stage 3 of this development, which consisted of the construction of the remaining 59 townhomes, as well as the featured state of the art Wellness Centre.
Our team have successfully completed 21 townhomes and have started construction for 17 of 38 townhomes due for completion.
We are extremely proud to be involved in developing smarter living solutions and providing infrastructure to sustainably improve the quality of life for future generations.
For more information about this project, click here.